Get Involved
When He finished teaching, he said to Simon,
"Push out into deep water and let your nets out for a catch."
Luke 5:4
Inspired? Challenge yourself and join the Journey of Awesomeness. Whether you do it for fitness, fellowship, fun or fundraising – it's an epic opportunity to be outdoors for two full days in beautiful Virginia.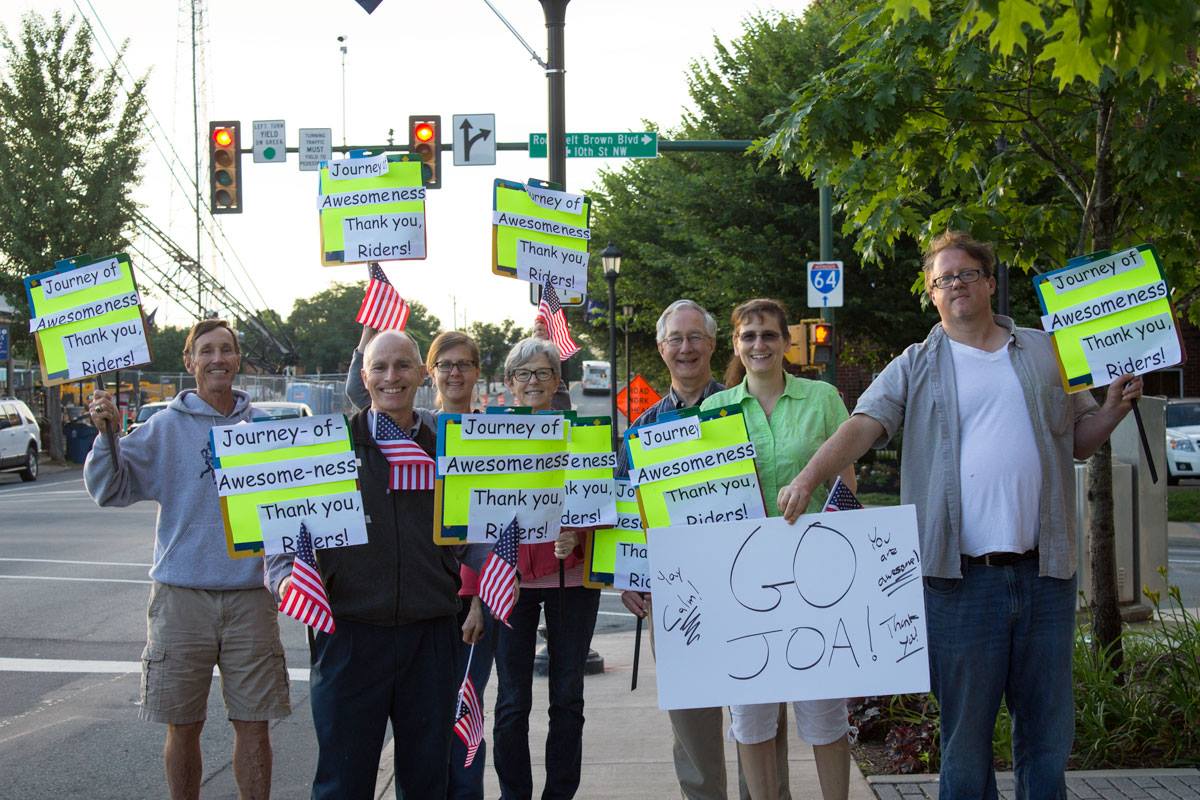 It takes dozens of folks to support our rest stations, supply food and drive riders home. It's a blast and you can help!
Each year we're humbled by the outpouring of support from local businesses, friends of friends and especially our families. If you aren't already supporting an individual rider, consider becoming a team sponsor. Your gift will raise us up and help us to go farther.