WELCOME
JOURNEY OF AWESOMENESS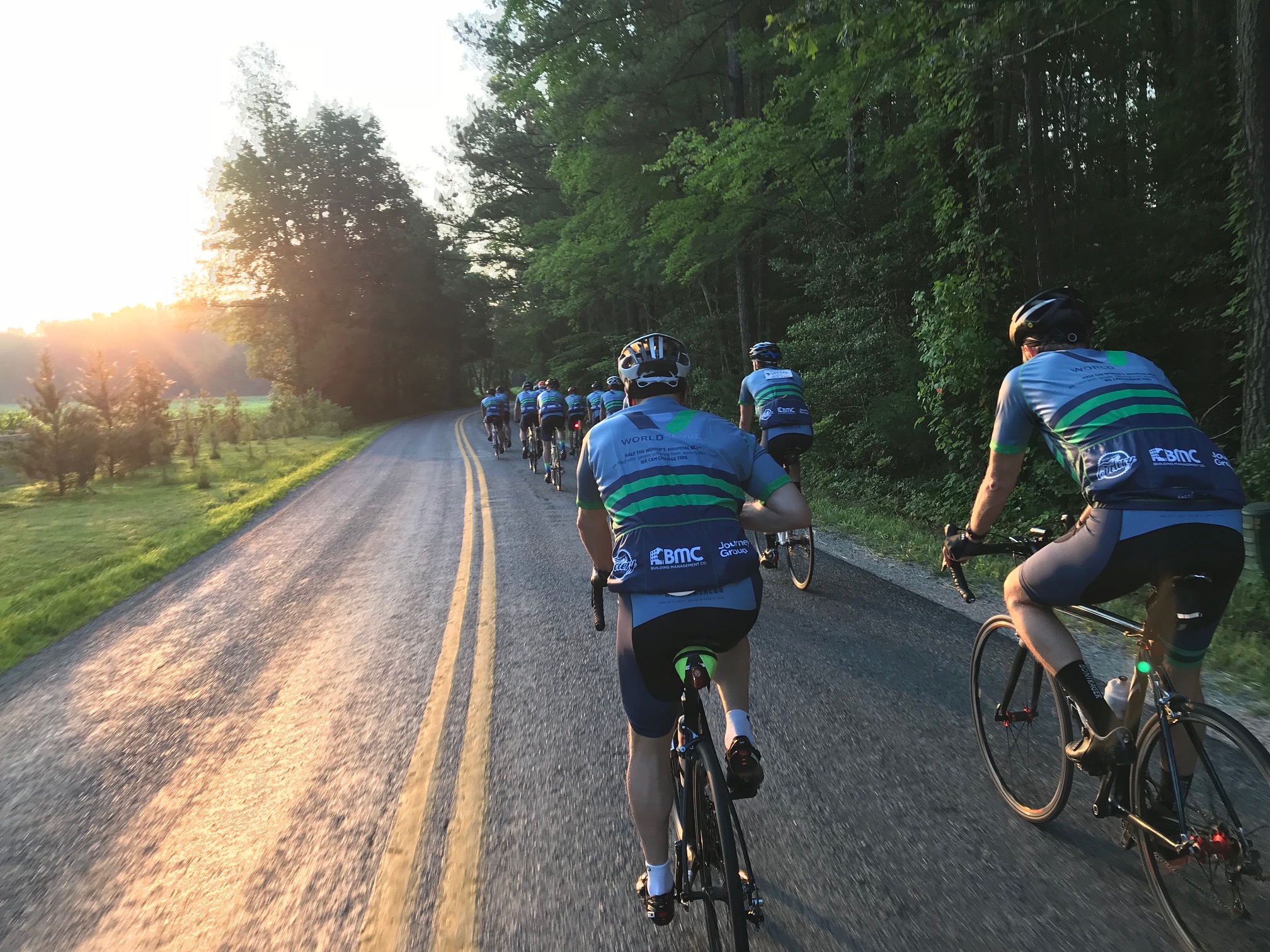 OVERVIEW
207 MILES
A transformative weekend of fitness, fun, fellowship, and fundraising attracts riders of all abilities and ages to the Journey of Awesomeness, where our motto is: Commit and you'll figure it out. We grow each year and you can join us!
DAY 1: Sat, June 15th
ZERO DARK THIRTY
We roll from beautiful Ivy, Virginia at 0530 and riders are fully supported with resplendent rest stops every 27 miles or so along the way. We overnight in Ashland, VA, rehydrate, and celebrate.
DAY 2: Sun, June 16th
BEACH OR BUST
We rise refreshed and ready to ride again at 0530 and our goal is to finish at Yorktown Beach at 1400 (+/-), where we'll celebrate some more. Transport back to our starting point is provided by our stalwart support team.
An Annual Event
The inaugural Journey of Awesomeness (JoA) ride was in June 2015, and was based largely on co-founder Kevin O'Shea's experience in the PanMass Challenge (PMC) in August, 2014.
Fitness
Fun
Fellowship
Fundraising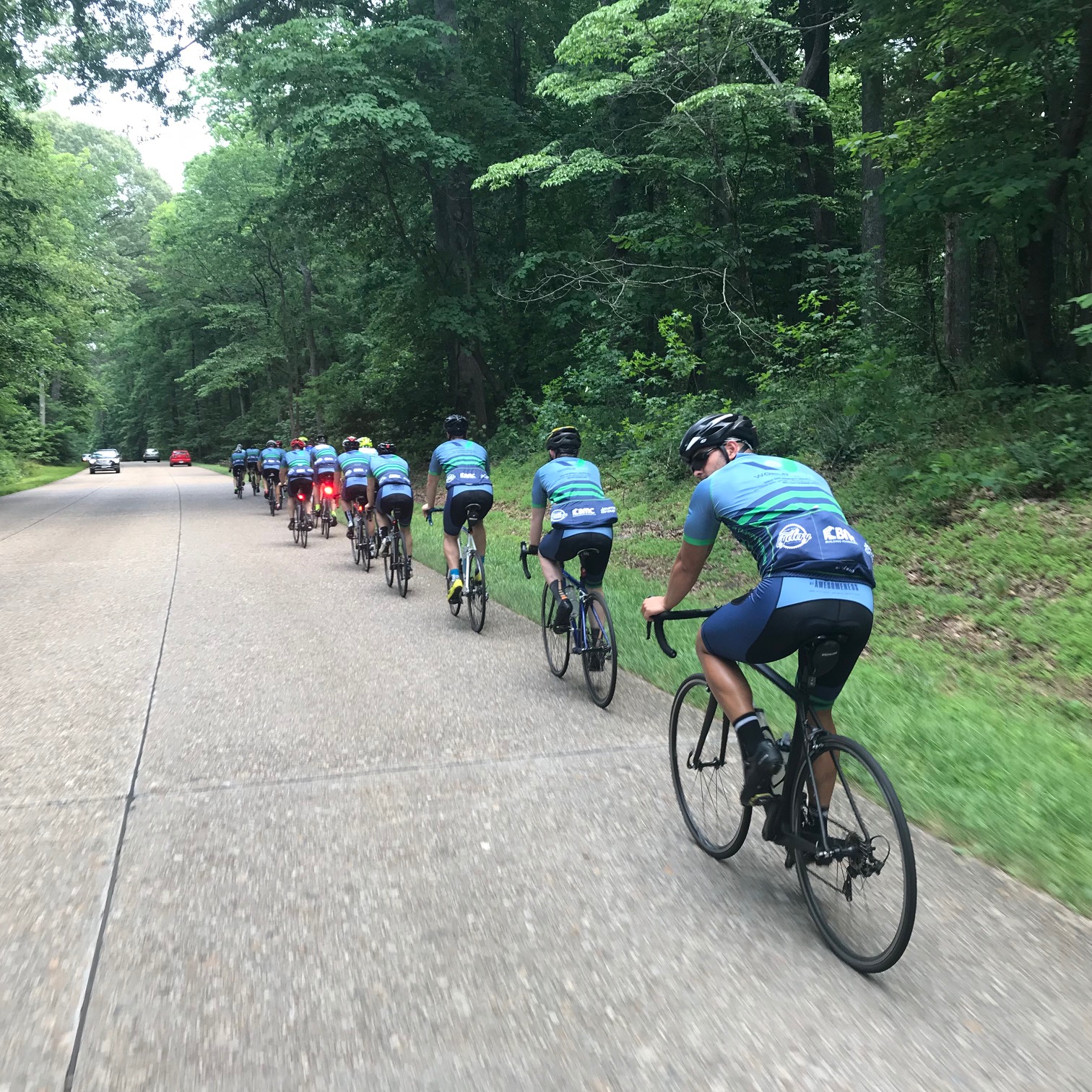 Join Us
We strive to expand and someday have the kind of impact of the PanMass Challenge. Join this crew solo or recruit a buddy or three. There are just three requirements.